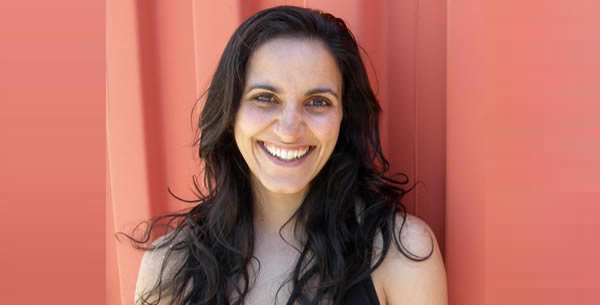 Madeleine Sami
Master of Ceremonies
Madeleine is one of New Zealand's most acclaimed entertainers.
An actress, comedian, musician, and writer, her talents have been on display for more than 20 years.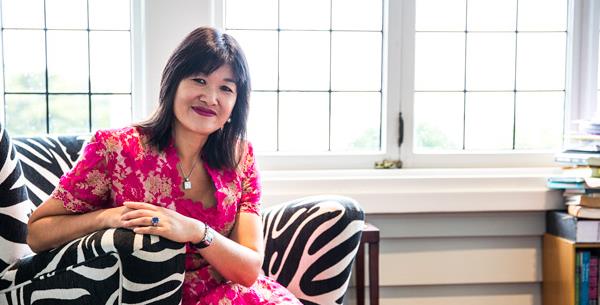 Mai Chen
Guest Speaker
Thought leader, direction setter and futures thinker. Born in Taiwan and arriving in New Zealand as a child, she is a pioneer in her field of Law, founder of multiple businesses, a champion for diversity, and has twice been a finalist in the New Zealander of the Year Awards.