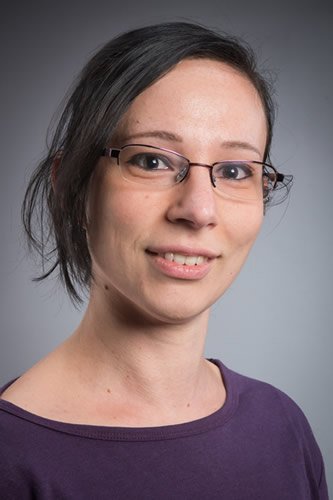 Dr Anna Henning
Dr Anna Henning, Victoria University of Wellington & Boutiq
Embracing a Boutiq opportunity: Leading nanomaterials from the lab to the world
Dr Anna Henning has enthusiastically embraced the commercialisation of her own nanomaterials research and that of her wider research group, by taking on lead responsibility for technical R&D, marketing and sales activities within Victoria University of Wellington start-up company Boutiq Science Ltd. Dr Henning graduated with a PhD in Chemistry, on the synthesis of shaped bimetallic nanocrystals for use as catalysts, from Victoria University of Wellington in 2013. Her research and the research from her nanomaterials group (supervised by Associate Professor Richard Tilley) was identified as having commercial application. She has since made a swift transition from full time PhD researcher to head of sales and product development for Boutiq, readily gaining in commercial acumen and excelling in her new role. Under her technical management and with CEO Paul Atkins, Boutiq already have a range of industry customers and partners for its unique nanoparticles which are available to scientists and engineers wishing to integrate cutting edge materials into their research and development. The biomedical market is a focus with cancer diagnostics, imaging agents, and drug delivery identified as key areas.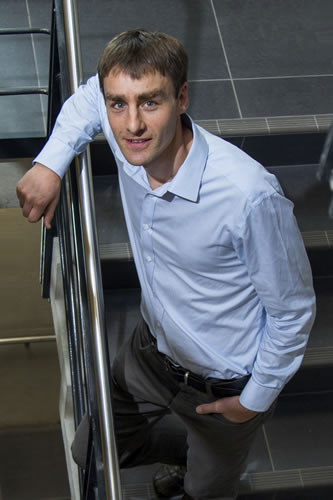 Dr Daniel Holland
Dr Daniel Holland, University of Canterbury
Mathematics Plus Measurements Equals Economic Benefit
Dr Daniel Holland has a strong track record of applying novel measurement and mathematical analysis techniques to improve efficiency in the chemical industries. He graduated with a BE(Hons) with First Class honours from the University of Canterbury. Since completing his PhD in Chemical Engineering at the University of Cambridge in 2006, he has worked with major international companies as well as specialist technology companies. Measurement techniques he developed for Oil and Gas Measurement in the United Kingdom led to the production of a new sampling product to measure the water distribution in flows of oil and water. Since returning to New Zealand in 2015, he has actively pursued opportunities to drive business innovation within New Zealand companies, building on his overseas success. He has recently established a new programme of research with Magritek, a developer of cryogen-free, compact Nuclear Magnetic Resonance (NMR) and Magnetic Resonance Imaging (MRI) systems that work on the benchtop. He is also working with Eko360, a company specialising in innovative environmental products for growing plants, and seeks to use a mathematical model and novel measurements to rapidly prototype controlled release fertilisers. Cost-effective controlled release fertilisers have the potential to improve nutrient use efficiency especially with nitrogen fertilisers. The outcome being greater agricultural productivity while reducing leaching from the dairy and forestry sectors in New Zealand and internationally.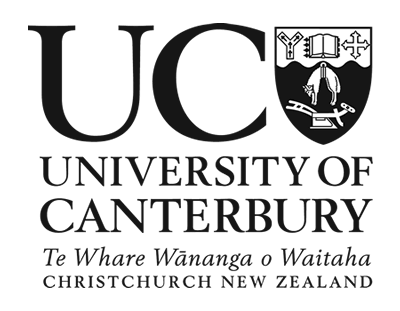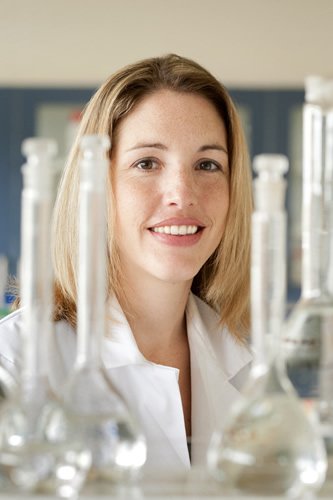 Dr Carla Meledandri
Dr Carla Meledandri - University of Otago, The MacDiarmid Institute
Harnessing silver nanoparticles to treat and prevent dental disease
Carla Meledandri received her PhD in Chemistry at Dublin City University in 2009 specialising in nano-materials. Since completing her PhD, Carla's career has focused on pushing the frontiers of science to solve real world problems. The result is a rapid accumulation of commercial opportunities, including a technology licenced to a multinational dental company. Having achieved such great progress so early in her career, Carla is certainly an inspiration to other early career scientists and is well on the way to transforming her science into excellent economic outcomes for New Zealand.