First Watch
A New Zealand Research Commercialisation Success Story
WaikatoLink's cybersecurity software gains significant seed funding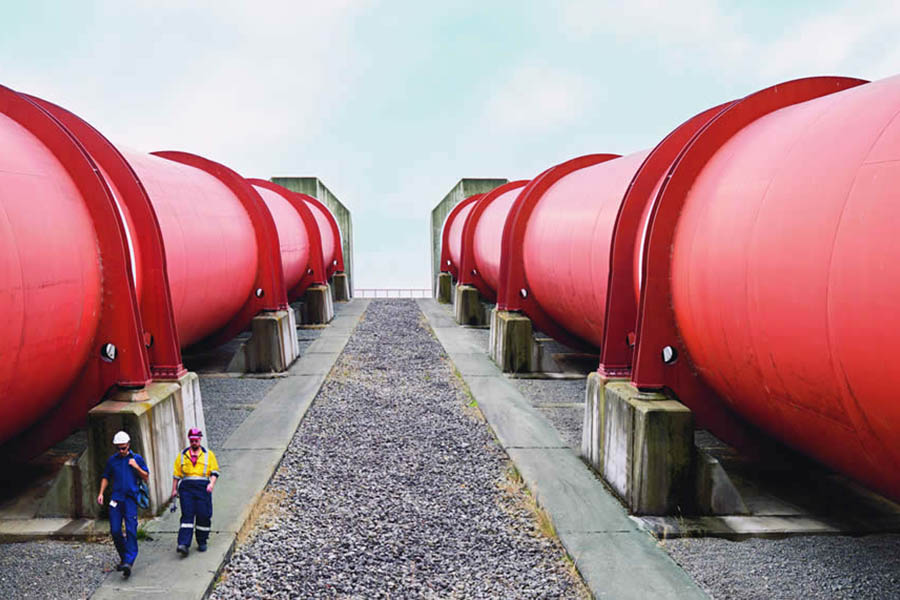 International connections and a unique partnership are enabling First Watch Ltd to accelerate at speed.
The growth of the Internet of Things and modern inventory management has led to the rapid proliferation of connected devices in industrial networks. However, these networks were not originally intended to be connected to the Internet, and so were not built to be secure.
The problem is that these new connections provide multiple entry points for hackers and security breaches. And attacks on these unsecured systems – which often control critical infrastructure such as water systems, energy, and manufacturing plants – are increasing.
Researchers at The University of Waikato working with WaikatoLink built a cybersecurity software suite to address this gap.
First Watch launched as a spin-out company jointly owned by WaikatoLink and Combined Technology Ltd (CTEK) in October 2019. Its software is designed specifically for Industrial Control Systems, to prevent and reduce the risk to these systems and their follow-on failure effects – which, in worst-case scenarios, include loss of life and destruction of assets.
In December 2018 the project received $340,000 in KiwiNet PreSeed funding, with further investment from WaikatoLink and CTEK, New Zealand's leading provider of industrial control and automation systems. In less than two years the project has reached incredible milestones which often take software start-ups many years to achieve.
A major factor in its success are the strong relationships WaikatoLink and CTEK have built together, and with overseas markets. "Our partnership with CTEK has given us deep, expert knowledge, access to pilot customers here and in Asia-Pacific and allowed us to validate the product in a way that simply wouldn't have been possible otherwise. They have also opened doors to highly skilled and specialised talent needed to grow the company further," says Matt McMahon, General Manager of Commercialisation at WaikatoLink.
Additionally, relationships built early-on in Asia-Pacific recently helped First Watch to secure substantial Seed Round funding, including support from SingTel Innov8 and NUS Singapore.
Significantly, The University of Waikato continues to provide R&D for First Watch, looking longer-term at the next generation of the product. This means that First Watch can focus on its current product strategy, to meet client needs and market fit right now. The unique relationship between University, Company and Tech Transfer Office is enabling the product to accelerate at speed.
The company now has a team of 10 based in Hamilton and is on a rapid cycle of product development, securing pilots with major plants in critical infrastructure, engineering and dairy, both locally and in Asia-Pacific. It is on a path to launch its first commercial product in 2021.