The Kiwi Innovation Network (KiwiNet) has been selected as a finalist in the 2014 AUT Business School Excellence in Business Support Awards.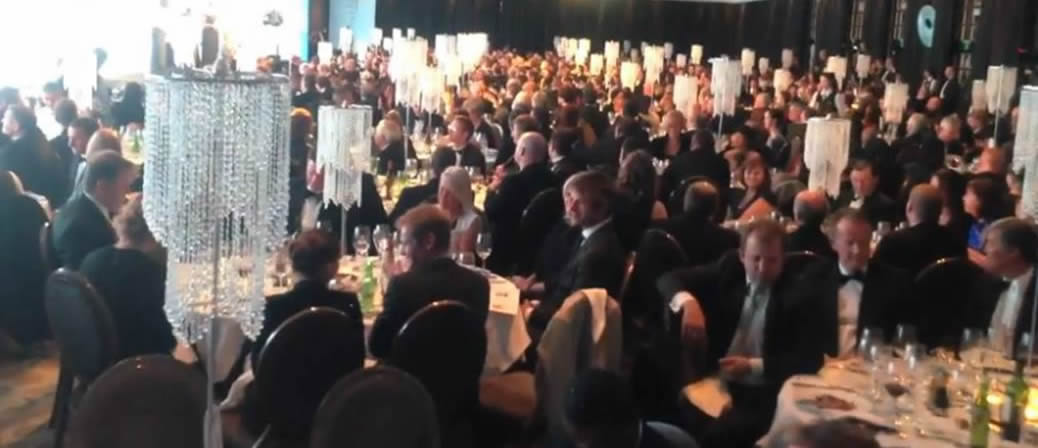 KiwiNet, a consortium of 13 Universities, Crown Research Institutes and Crown Entities dedicated to taking a collaborative approach to research commercialisation, has been recognised for excellence in the Drake New Zealand Government – Partnerships category. KiwiNet will join other finalists across 11 categories in this year's Awards.
Dr Bram Smith, General Manager of KiwiNet says, "We're really proud of the role KiwiNet is playing in encouraging and supporting the next generation of the science and technology successes in our economy. Being named as a finalist is a tribute to the achievements of our partner research organisations that are committed to working together to share expertise, networks and investment and achieve better commercial outcomes from research for New Zealand."
KiwiNet activities are designed to build awareness and inspire research commercialisation success within New Zealand's universities and Crown Research Institutes. The pinnacle of activities is the annual KiwiNet Research Commercialisation Awards, which puts the spotlight on the people and research organisations changing the commercialisation landscape in New Zealand.
"It's great to be able to showcase the amazing work that goes on behind the scenes to transform research discoveries into great innovations," says Natalie Ward, Marketing Manager, KiwiNet. The KiwiNet Award winners for 2014 will be announced on at 11 June at an Awards reception in Auckland.
KiwiNet partner organisations include WaikatoLink, Plant & Food Research, Otago Innovation Ltd, Lincoln University, AUT Enterprises, AgResearch, University of Canterbury, Callaghan Innovation, Viclink, Landcare Research, Cawthron Institute, ESR and NIWA. Principal support is provided by the Ministry of Business, Innovation & Employment (MBIE).
"For any business, the standard of support it gets behind the scenes from business support organisations has a great bearing on whether it succeeds or fails," says AUT University Dean of Business and Law, Professor Geoff Perry. "By acknowledging excellence in business support we aim to highlight the important role of business support, celebrate excellence, and raise the standard of business support across the board."
The winners of the AUT Excellence in Business Support Awards will be announced on 2 October at a black-tie gala dinner in Auckland. The AUT Business School Supreme Award will be chosen from the category winners.