CHALLENGE #1 Legitimacy
New packaging ideas to provide assurance that a purchased product is authentically from NZ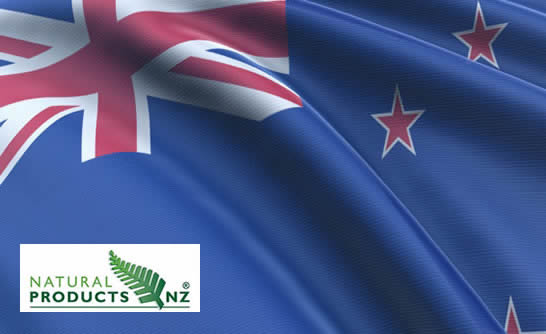 Natural health products produced in New Zealand are bought by consumers around the world. Our products are valued for their purity and provenance. High-value, premium New Zealand health products have the potential to be confused with counterfeit products in global markets.
Unique packaging features such as special inks, holograms or proprietary packaging can be used to help differentiate authentic NZ products from imitators. However, these features can add significant cost to an already premium priced product. The New Zealand Natural products industry welcomes submissions on unique solutions that will give consumers confidence that the product that they are purchasing is an authentic NZ product.
CHALLENGE #2 Honey Extraction
A new method to remove solidified honey from large volume industrial containers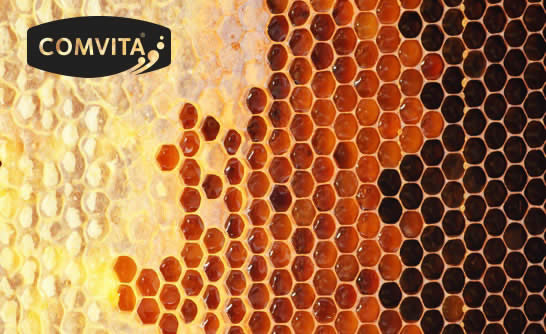 Honey stored in large drums in cold conditions solidifies and does not flow out of the receptacle. Currently the process is to gently warm and liquefy the honey so it can be removed from the drum and then filtered. Gently warming the honey is a lengthy process and adds cost to manufacturing.
Heating the honey to higher temperatures is not an option as it can degrade the properties of the honey and increase hydroxymethylfurfural (HMF). HMF levels greater than normal are a barrier to export. Comvita welcome all submissions on creative solutions for removing the honey from the receptacle in a manner that preserves the properties of the honey and reduces manufacturing time.